Business
---
Its truly family owned business. From the production of the crop to the shelf of our store, every stages has a boding of family. Either the land is owned by us or we are directly growing the crop. Where farmers are secured by our fair payment policy.
Pricing
---
We are pricing our product based on the neat growth per particular area. So, if a particular area fail to produce a specific amount of crop which will give the farmer a financial profit, we will compensate the loss to the farmers. Thus how we believe, if the farmers are free of the stress of the price, they can ensure more product organically.
Packaging
---
Packaging plays an important role as a medium in the marketing mix, in promotion campaigns, as a pricing criterion, in defining the character of new products, as a setter of trends and as an instrument to create brand identity and shelf impact in all product groups.
And we have found it hard to manage. Since our objective is not to use plastic, so its even harder to package our product. The way we are packaging our products, that ensures the maximum use of organic components and widely available in Bangladesh.
---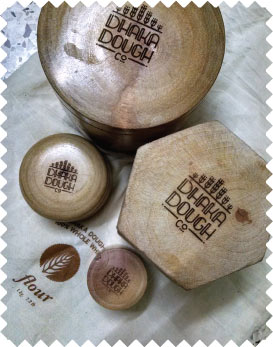 Food responsibility
---
A product might have an organic production but whether the crop seed is GMO or recently important. We are picking of our product which are non GMO and responsibly produced by small scale producers/farmers who are producing for their own household use and selling the rest for local market.